Notice
: WC_Product::get_gallery_attachment_ids is
deprecated
since version 3.0! Use WC_Product::get_gallery_image_ids instead. in
/home/jasco_root/public_html/wp-includes/functions.php
on line
3887
Debugging in WordPress for more information. (This message was added in version 3.0.) in
/home/jasco_root/public_html/wp-includes/functions.php
on line
4195
2479">
Notice
: id was called
incorrectly
. Product properties should not be accessed directly. Backtrace: require('wp-blog-header.php'), require_once('wp-includes/template-loader.php'), include('/plugins/woocommerce/templates/single-product.php'), wc_get_template_part, load_template, require('/themes/venedor/woocommerce/content-single-product.php'), do_action('woocommerce_before_single_product_summary'), WP_Hook->do_action, WP_Hook->apply_filters, call_user_func_array, woocommerce_show_product_images, wc_get_template, include('/themes/venedor/woocommerce/single-product/product-image.php'), WC_Abstract_Legacy_Product->__get, wc_doing_it_wrong Please see
Debugging in WordPress
for more information. (This message was added in version 3.0.) in
/home/jasco_root/public_html/wp-includes/functions.php
on line
4195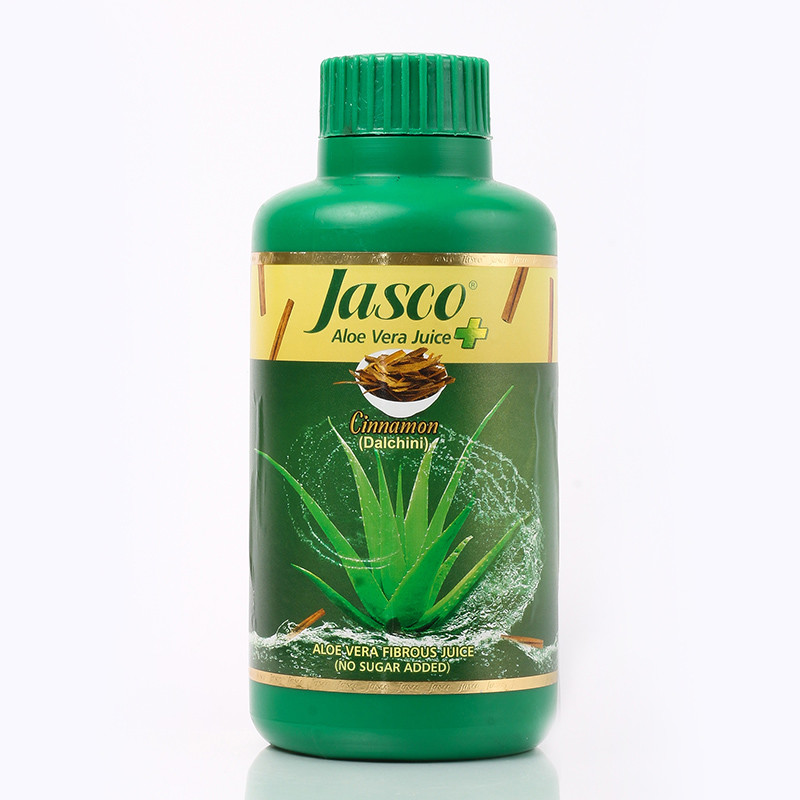 Notice
: WC_Product::get_gallery_attachment_ids is
deprecated
since version 3.0! Use WC_Product::get_gallery_image_ids instead. in
/home/jasco_root/public_html/wp-includes/functions.php
on line
3887
Notice
: id was called
incorrectly
. Product properties should not be accessed directly. Backtrace: require('wp-blog-header.php'), require_once('wp-includes/template-loader.php'), include('/plugins/woocommerce/templates/single-product.php'), wc_get_template_part, load_template, require('/themes/venedor/woocommerce/content-single-product.php'), do_action('woocommerce_before_single_product_summary'), WP_Hook->do_action, WP_Hook->apply_filters, call_user_func_array, woocommerce_show_product_images, wc_get_template, include('/themes/venedor/woocommerce/single-product/product-image.php'), do_action('woocommerce_product_thumbnails'), WP_Hook->do_action, WP_Hook->apply_filters, call_user_func_array, woocommerce_show_product_thumbnails, wc_get_template, include('/themes/venedor/woocommerce/single-product/product-thumbnails.php'), WC_Abstract_Legacy_Product->__get, wc_doing_it_wrong Please see
Debugging in WordPress
for more information. (This mes in
/home/jasco_root/public_html/wp-includes/functions.php
on line
4195
Aloevera Juice+ (Cinnamon)
Notice
: WC_Product::get_rating_html is
deprecated
since version 3.0! Use wc_get_rating_html instead. in
/home/jasco_root/public_html/wp-includes/functions.php
on line
3887
Notice
: WC_Product::get_rating_html is
deprecated
since version 3.0! Use wc_get_rating_html instead. in
/home/jasco_root/public_html/wp-includes/functions.php
on line
3887
₹170.00
Out of stock
Overview
Jasco Aloevera Juice (Cinnamon) is tasty digestive and health food for people of all age groups. There are many health benefits of its all-natural, herbal ingredients. It helps in keeping blood cholesterol levels under control. Your blood pressure will remain within control. Drinking it daily will also help boost liver function and cure ulcers. Your digestive system will function effectively and will remain healthy. The body's immunity will improve due to this juice's natural-antioxidant enhancing powers.
Health Benefits
This aloevera juice is rich in vitamins and minerals including vitamin A, B1, B2, B3, B6, B12, C, E, choline, and folic acid. There are dozens of minerals in it including calcium, zinc, magnesium, potassium, sodium, chromium, manganese, and selenium. There are countless health benefits of drinking this juice daily.
It helps in reducing dental plaque, diseases of the gum, and tooth decay.

It helps in treating mouth ulcers.

The juice also helps in reducing constipation.

Boosting skin health and preventing wrinkles.
This Aloevera Juice (Cinnamon) is also an excellent adaptogen that helps your body to adapt to the changes and fight illnesses. It helps the body in balancing its system, stimulate resistance, and boost immunity. Drinking it regularly will also helps your mind and body in fighting environmental, emotional and physical stress in a better way.
Health Benefits of Cinnamon
The cinnamon content in Aloevera Juice (Cinnamon) has its own set of special health benefits. This includes:
Effective in curing diabetes (type II).

It has antibacterial, antiviral and antifungal properties.

It is also known for its anti-carcinogenic benefits.

It has anti-inflammatory benefits and can also improve Parkinson's and Alzheimer's.
Additional information
Reviews (0)
Notice
: WC_Product::get_upsells is
deprecated
since version 3.0! Use WC_Product::get_upsell_ids instead. in
/home/jasco_root/public_html/wp-includes/functions.php
on line
3887
Notice
: WC_Product::get_related is
deprecated
since version 3.0! Use wc_get_related_products instead. in
/home/jasco_root/public_html/wp-includes/functions.php
on line
3887
Notice
: id was called
incorrectly
. Product properties should not be accessed directly. Backtrace: require('wp-blog-header.php'), require_once('wp-includes/template-loader.php'), include('/plugins/woocommerce/templates/single-product.php'), wc_get_template_part, load_template, require('/themes/venedor/woocommerce/content-single-product.php'), do_action('woocommerce_after_single_product_summary'), WP_Hook->do_action, WP_Hook->apply_filters, call_user_func_array, woocommerce_output_related_products, woocommerce_related_products, wc_get_template, include('/themes/venedor/woocommerce/single-product/related.php'), WC_Abstract_Legacy_Product->__get, wc_doing_it_wrong Please see
Debugging in WordPress
for more information. (This message was added in version 3.0.) in
/home/jasco_root/public_html/wp-includes/functions.php
on line
4195